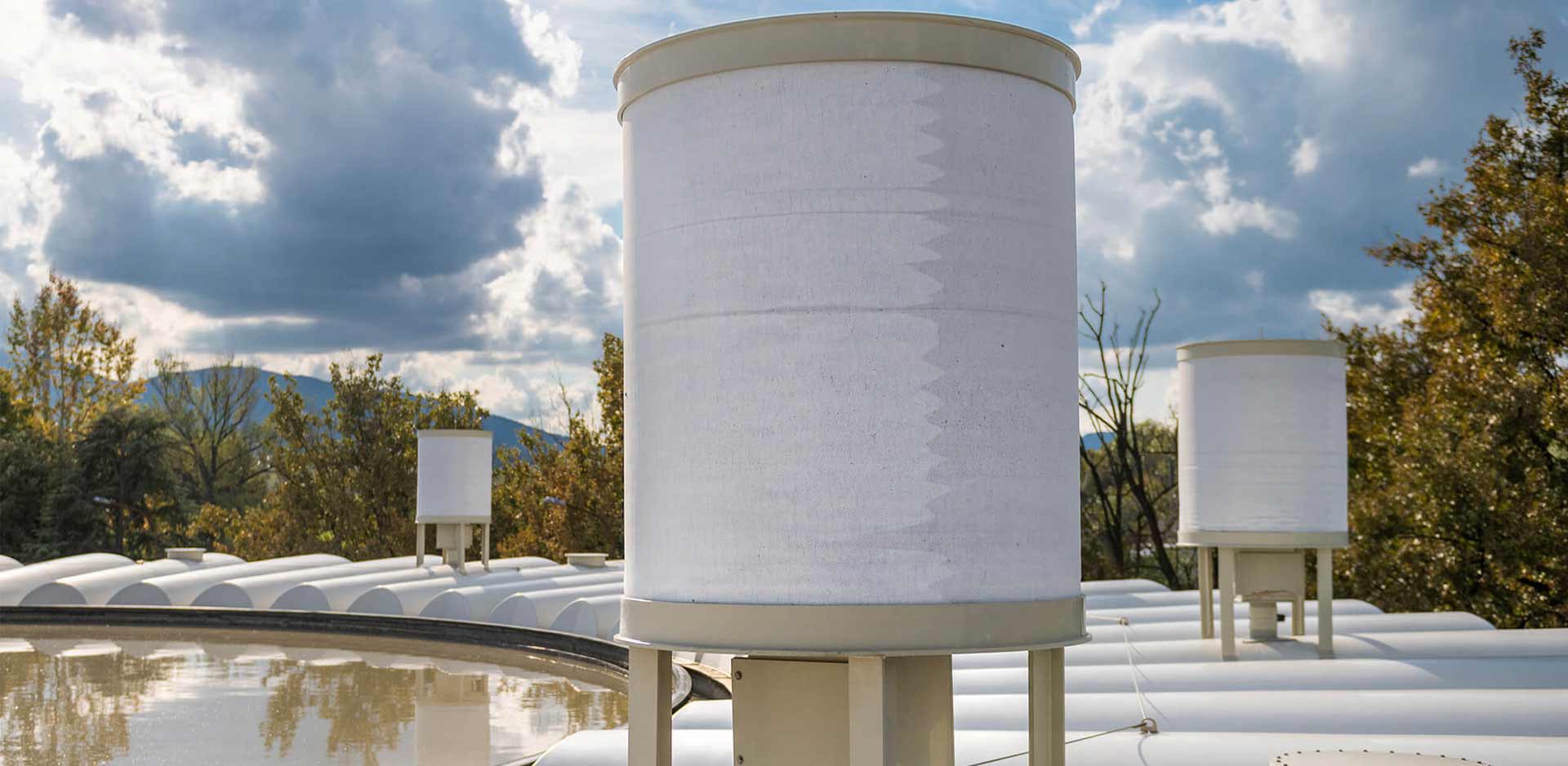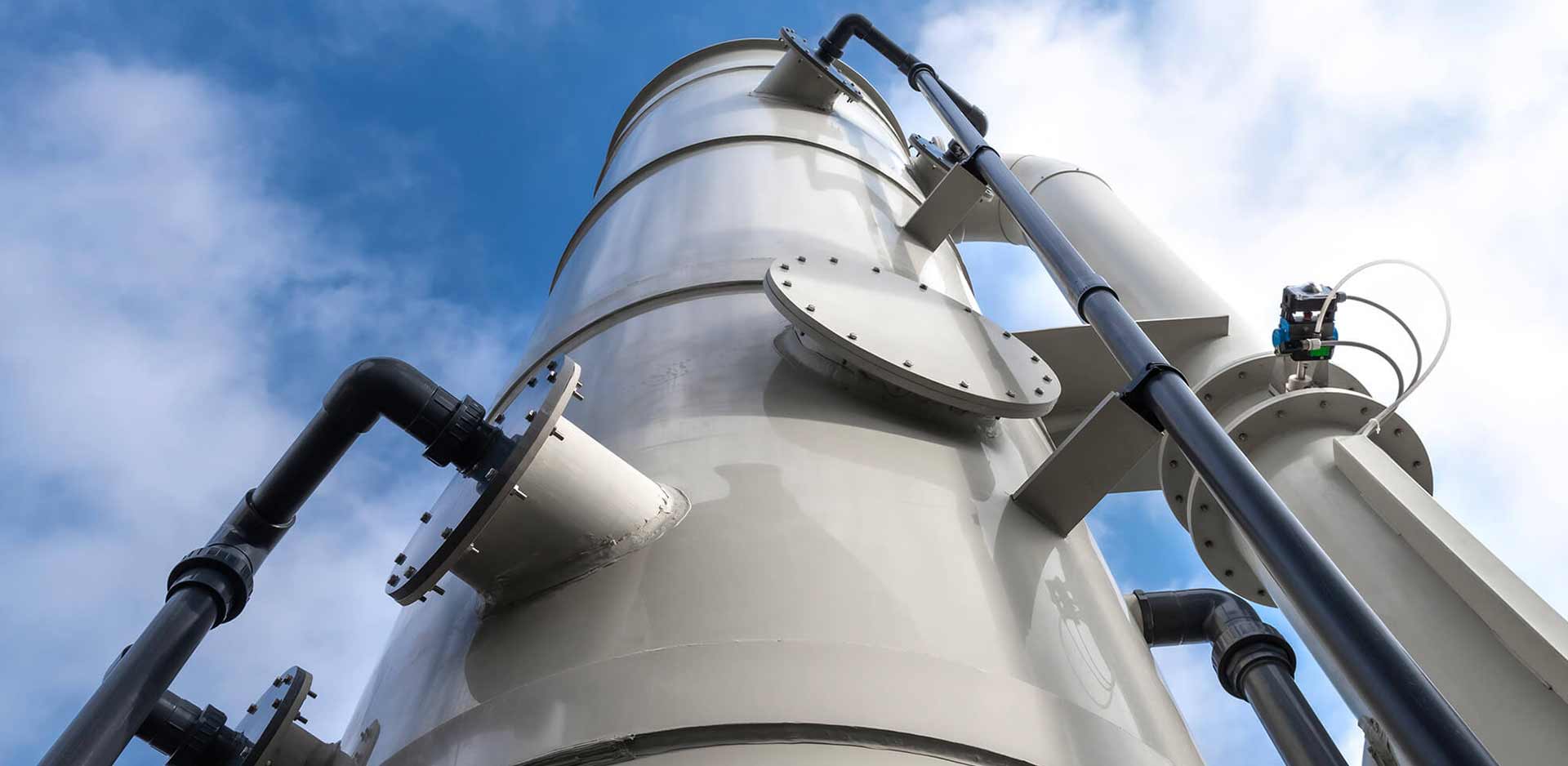 sl_01
DESIGN AND INSTALLATION OF ODOUR TREATMENT AND ABATEMENT SYSTEMS FOR THE FOOD INDUSTRY


sl_01
TURNKEY INSTALLATIONS:
we follow projects from A to Z
sl_01
TAILOR-MADE SOLUTIONS FOR EVERY NEED
SOLUTIONS FOR AIR TREATMENT INDUSTRIAL PLANTS
BMB is a leader company in the industrial air treatment and purification sector. BMB is the ideal partner for proper and sustainable management of environmental-impact related problems within production processes. Quality, optimization and customer satisfaction are key points of our know-how, and our purpose is to offer technologies and high performances that may generate value and savings. Each BMB's innovative solution for water and air purification is designed, in-house realized and directly installed by our technicians.
Reduction of odors and pollutants through use of sunlight or dedicated lamps-induced radiations.
Air purification through biofiltration uses an efficient technology within the treatment of organic and inorganic substances: biofilters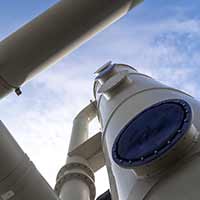 A technology allowing the removal of pollutants from a stream in gaseous phase and their transfer in a liquid phase, and vice versa.
EXPERIENCE AND PROFESSIONALITY
Professionality, attention to details and flexibility are values BMB strongly believes in. Precision and accuracy are fundamental elements in our business, ensuring all our plants are designed according to the strictest current legislation, both environmental and mechanical. Evaluation, free inspection and calibration: each component of BMB's plants is assembled according to our design, as a result of years of studies and on field direct experience.
CASE HISTORIES
AIR PURIFICATION AND SUSTAINABILITY
BMB integrates environmental sustainability, research and enterprise through use of renewable sources. The energy efficiency of industrial air cleaning systems as engineered and realized by BMB guarantees lower environmental impact and remarkable cost savings, along with long-lasting results. Each industrial air purification plant is custom designed employing the best technologies, for an optimal yield in compliance with the current legislation.
OUR SERVICES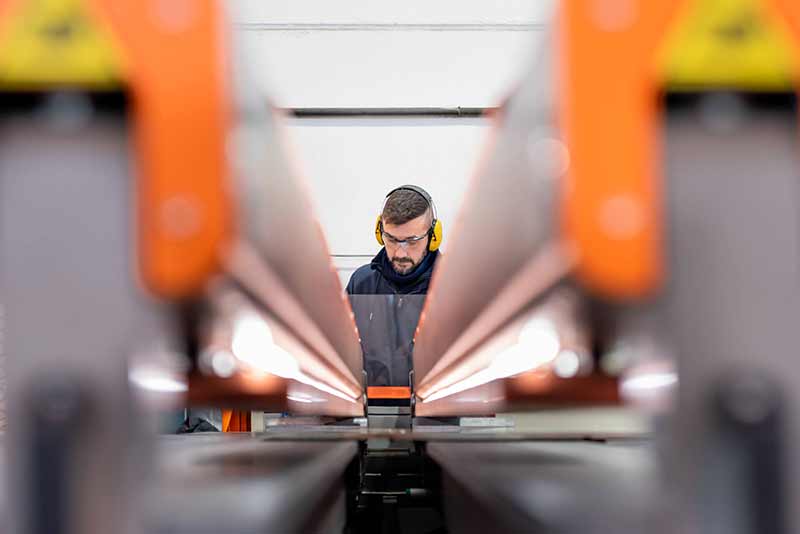 MANUFACTORING AND INSTALLATION
Each plant produced by BMB is designed, built and tested in-house. The installation is planned and carried out by our specialized technicians.
MAINTENANCE ASSISTANCE
BMB offers complete and custom service for plant assistence and maintenance: oordinary maintenance, extraordinary availability and remote monitoring.
PLANT DESIGN
Our plants are designed in compliance with the most updated law and engineering standars, are applied to needs of client so as optimize the investment.
REQUEST A CUSTOMISED CONSULTATION
Tell us your needs and our team of experts will find the most efficient and effective solution for your business
FAQs: Questions and answers about industrial air purification plants
What are the main advantages of installing an industrial air purification plant in my facility?
Industrial air purification plants offer several key benefits. First, they help create a healthier work environment by reducing the presence of particulate matter, chemicals and other pollutants. In addition, they are essential for complying with environmental regulations, thus helping to avoid penalties. Finally, they improve energy efficiency, which can lead to significant long-term operating cost savings.
How can I determine which type of air purification plant is best suited to the needs of my industrial operation?
Choosing the right air purification system for your business depends on several factors, including the type of pollutants present, the volume of air to be treated, and the available budget. It is advisable to conduct an assessment of your work environment to identify your specific needs. Working with an experienced consultant can provide valuable guidance in selecting the most effective solution.