Contact us
If you need more information, please do not hesitate to contact us. Our staff will get back to you as soon as possible.
Info@bmbtech.it
0383872776
8.30-17.30
Via Cappelletta,90
27040 BORGO PRIOLO (PV)
TURNKEY PLANT

Each industrial air filtration system plant realized by BMB is custom designed after thorough field study. The initial study of condition, context and potential problems allows or technicians to propose targeted and tailored solutions, appointed plants and specific technologies for any kind of problem.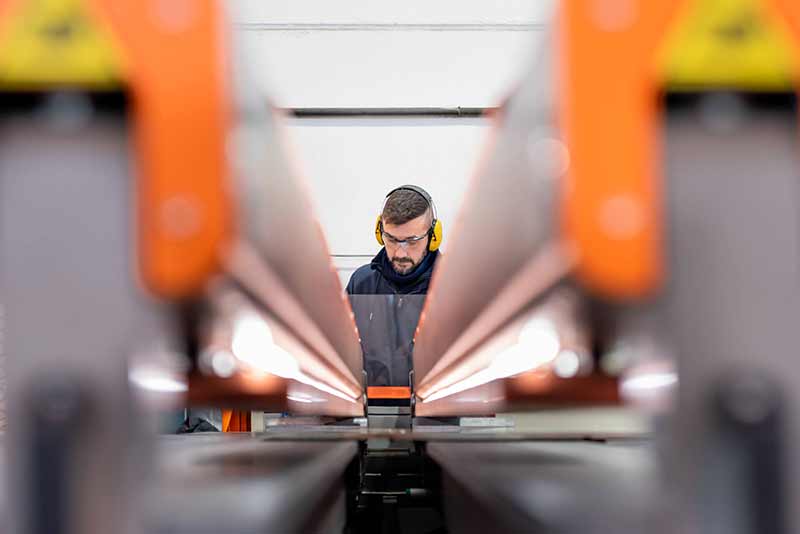 MANUFACTORING AND INSTALLATION
Each plant produced by BMB is designed, built and tested in-house. The installation is planned and carried out by our specialized technicians.
MAINTENANCE ASSISTANCE
BMB offers complete and custom service for plant assistence and maintenance: oordinary maintenance, extraordinary availability and remote monitoring.
PLANT DESIGN
Our plants are designed in compliance with the most updated law and engineering standars, are applied to needs of client so as optimize the investment.