INDUSTRIAL AIR FILTRATION SYSTEMS
Our proposals for industrial air filtration systems, custom made, certified and guaranteed in their performance and high standards required. Gas purification, biofiltering and photocatalysis to reduce pollutants and odorous sources filling the air. Technologies for industrial air treatment in compliance with the current legislation.Find out about our technologies and products for industrial air filtration systems.
INDUSTRIAL AIR PURIFICATION TECHNOLOGIES & PRODUCTS

BMB technologies and products have been developed to purify air in a sustainable and ecological manner, with scarce maintenance costs while generating environmental value. Our solutions have been designed to remove disturbing odors of industrial, chemical or animal nature, and to remove pollutants such as sulfur-based, nitric and organic compounds.
Reduction of odors and pollutants through use of sunlight or dedicated lamps-induced radiations.
Air purification through biofiltration uses an efficient technology within the treatment of organic and inorganic substances: biofilters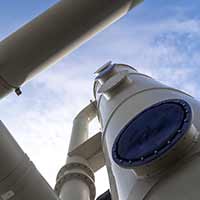 A technology allowing the removal of pollutants from a stream in gaseous phase and their transfer in a liquid phase, and vice versa.
BMB PLANTS: HOW THEY WORK
BMB air purification plants targeting pollutants and odorous sources are realized with innovative technologies and developed in-house, with the aim of reaching high performance and optimizing maintenance. Our industrial purification systems are placed in closed structures to prevent them from the external weather. In addition, our plants are administered through specific control software to minimize and signal necessary maintenance and regulate personalized parameters.
ASK FOR INFORMATIONS
TURNKEY PLANT

Each industrial air filtration system plant realized by BMB is custom designed after thorough field study. The initial study of condition, context and potential problems allows or technicians to propose targeted and tailored solutions, appointed plants and specific technologies for any kind of problem.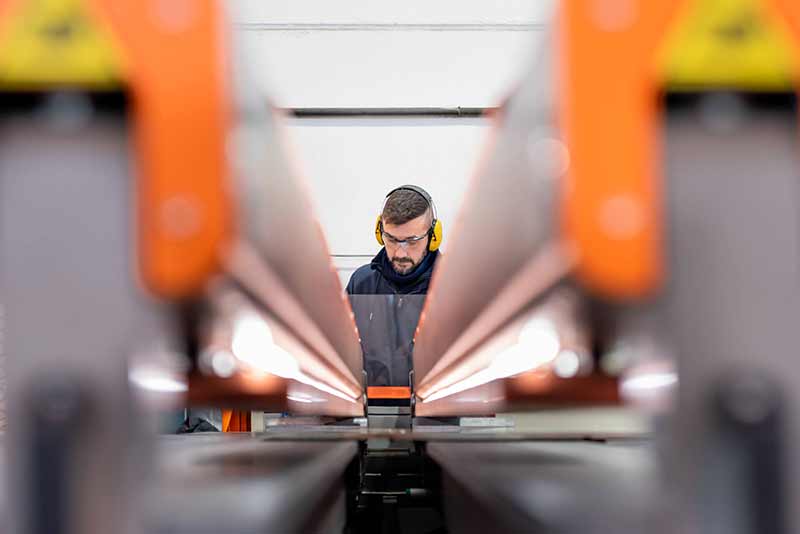 MANUFACTORING AND INSTALLATION
Each plant produced by BMB is designed, built and tested in-house. The installation is planned and carried out by our specialized technicians.
MAINTENANCE ASSISTANCE
BMB offers complete and custom service for plant assistence and maintenance: oordinary maintenance, extraordinary availability and remote monitoring.
PLANT DESIGN
Our plants are designed in compliance with the most updated law and engineering standars, are applied to needs of client so as optimize the investment.