PRODUCTION INDUSTRIAL AIR PUFICATION SYSTEMS

Our methodology in the production of industrial air purification systems is the result of 10-years experience in the sector and know-how centered on quality and attention to details. From free site inspection to design, up until manufacturing and installation, we follow the client step by step and guarantee fine post-selling maintenance, both through remote control software developed internally and included extraordinary maintenance. Expertise, experience and professionalism make us industrial air filtration systems manufacturers and suppliers reliable.
SERVICES FOR INDUSTRIAL PURIFICATION PLANTS

Each industrial air plant realised by BMB is custom-designed after an accurate field study phase. The initial study of conditions, context and problems to solve allows our technicians to recommend targeted solutions, dedicated plants and specific technologies for each kind of problem.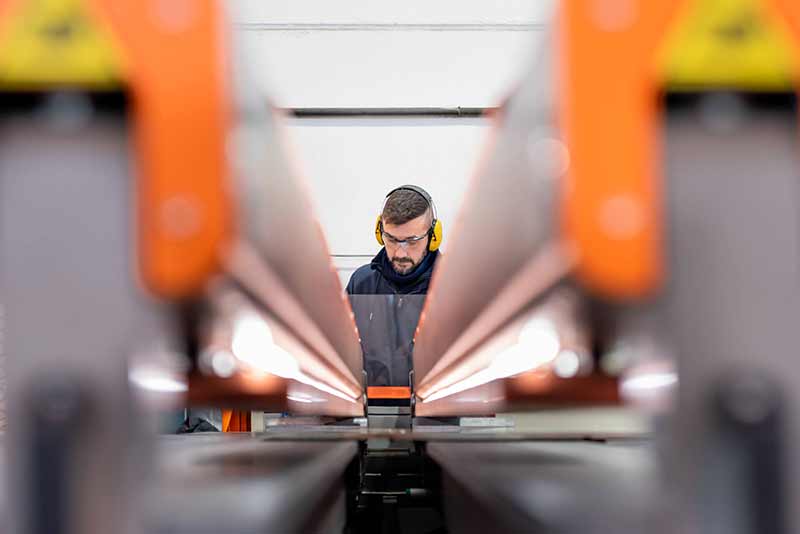 MANUFACTORING AND INSTALLATION
Each plant produced by BMB is designed, built and tested in-house. The installation is planned and carried out by our specialized technicians.
MAINTENANCE ASSISTANCE
BMB offers complete and custom service for plant assistence and maintenance: oordinary maintenance, extraordinary availability and remote monitoring.
PLANT DESIGN
Our plants are designed in compliance with the most updated law and engineering standars, are applied to needs of client so as optimize the investment.
RESEARCH AND INNOVATION
We develop our technologies in-house and we actively collaborate with universities and research centers, for we believe in the philosophy of innovation. We offer high quality solutions, improving company and industrial sustainability as our top priority. For this reason, we follow the client and the projects with passion, while guaranteeing professionalism, promptness and a high performance coefficient.
OUR TECHNOLOGIES
Reduction of odors and pollutants through use of sunlight or dedicated lamps-induced radiations.
Air purification through biofiltration uses an efficient technology within the treatment of organic and inorganic substances: biofilters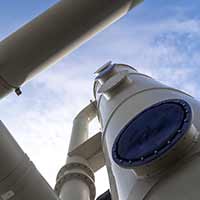 A technology allowing the removal of pollutants from a stream in gaseous phase and their transfer in a liquid phase, and vice versa.