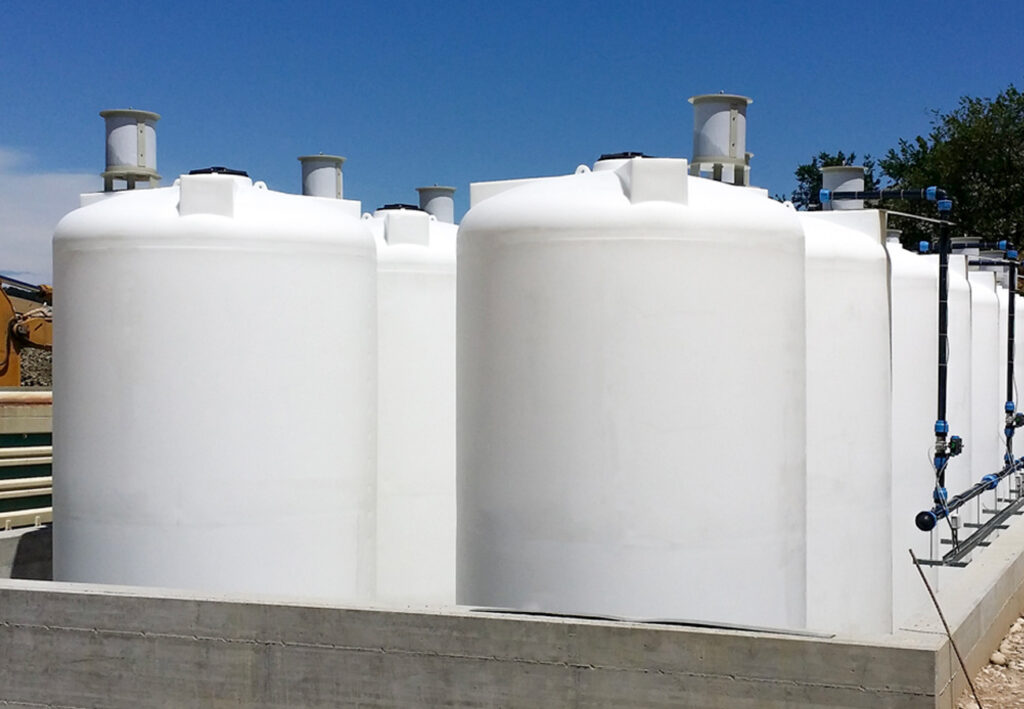 CASE STUDY
AIR FILTRATION SOLUTIONS FOR OIL & GAS INDUSTRY


BMB Purification photocatalytic filters, and the other BMB air filtration solutions, can be applied to all cases requiring the abatement of odours and pollutant substances coming from vents in the oil & gas production process, just as those produced by hydrocarbon storage tanks. More in general, photocatalytic filters can be used for sink tank coverings, sludge thickening, float units and sewage treatment plant tanks in refineries.

CLIENT'S NEED
Odour and pollutant substances (VOC) containment
TECHNOLOGY EMPLOYED

POLLUTANTS ABATEMENT
Odour removal efficiency ≥ 98%
VOC abatement >90%
STRENGTHS
High abatement performances with no use of electricity
High energy saving and no environmental impact
ELIMINATE RISKS, OPTIMISE PERFORMANCES

The realisation of the plant required custom-made solutions so as to eliminate explosivity risks. Another problem typology was represented by the management of the proper inlet and outlet air flux in the tank. More in general, among the challenges BMB faced and overcame during the design phase, the seek for a solution to minimise the necessary maintenance and optimise the plant's performances. Find out more about BMB Purification air filtration solutions for oil and gas industry.
OIL & GAS INDUSTRY AIR FILTRATION AND DEPURATION SOLUTIONS
CONTEXT AND SOLUTION NR. 1
PRFV STRUCTURE WITH BFF FILTERS
The tank collecting water coming from production processes in refineries (Intake Tank) presents environmental issues related to the creation of odours and highly dangerous pollutant organic compounds (VOC). The typology of entrance-wastewater varies and presents highly concentrated traces of substances with high risk of explosiveness.
The tank to treat has been closed with a PRFV-covered (fiberglass) structure where BFF 1200/150 photocatalytic filters have been strategically placed on. Under the tank's covering the air gets pumped through dedicated fans, regulated by 3 explosiveness gauges placed under the covering. The insufflated air reduces the explosiveness coefficient in the area under the cover and exits through BFF photocatalytic filters, where pollutant substances and odours get eliminated.
CONTEXT AND SOLUTION NR. 2
SOLAR POWERED PHOTOCATALYTIC FILTERS
The tanks containing hydrocarbons and heavy oils reach high temperatures, a condition in which the hydrocarbon evaporates and creates pressure that must be discharged through proper relief valves. The vent is rich in pollutant substances (VOC) at high odorous impact. It is therefore necessary to intercept the air coming out of the valves to reduce both the VOC and the odorous impact, yet avoiding an excessive vacuum.
The valve of the tank to treat has been funnelled through a series of solar powered BFF 1200/150 photocatalytic filters (activated by Uv radiations) preceded by a mist eliminator. The air adduction pipeline for filters has been regulated so as to minimise pressure losses, to allow both the discharge and the influx of the air when the tank gets emptied.
TURNKEY PLANT

Each industrial air filtration system plant realized by BMB is custom designed after thorough field study. The initial study of condition, context and potential problems allows or technicians to propose targeted and tailored solutions, appointed plants and specific technologies for any kind of problem.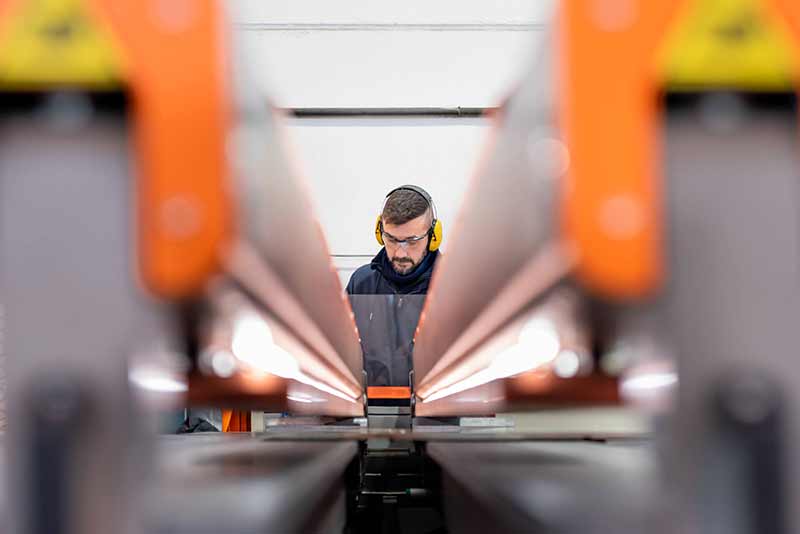 MANUFACTORING AND INSTALLATION
Each plant produced by BMB is designed, built and tested in-house. The installation is planned and carried out by our specialized technicians.
MAINTENANCE ASSISTANCE
BMB offers complete and custom service for plant assistence and maintenance: oordinary maintenance, extraordinary availability and remote monitoring.
PLANT DESIGN
Our plants are designed in compliance with the most updated law and engineering standars, are applied to needs of client so as optimize the investment.